Our Products
Organic Vinegar Collection
All of our Organic Vinegars are certified Organic by Quality Assurance International, and certified NON-GMO by the NON-GMO Project verification program.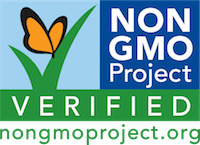 Organic Apple Cider Vinegar

One of our most popular products! Delicious, nutritious vinegar, generally consumed raw and unfiltered (with the mother of vinegar). It is also available filtered upon request.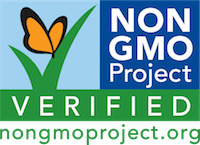 Organic Red Wine Vinegar

Deep red color, powerful flavor. This vinegar is ideal for sauces and dressings with character!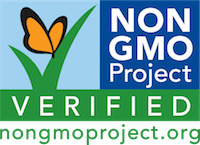 Organic White Distilled Vinegar

This product can be a direct substitution to our regular White Distilled Vinegar. However, it is produced from organically certified raw materials.